Venture building requirements to collaborate with scientific teams and institutions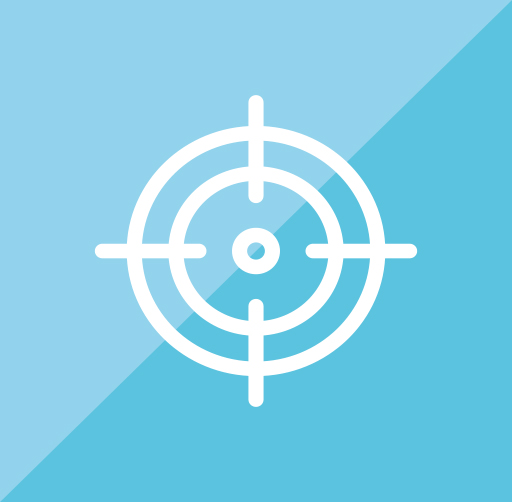 TARGET
Initiatives with high scientific value and an outstanding scientific team. High therapeutic potential to bring cures to patients.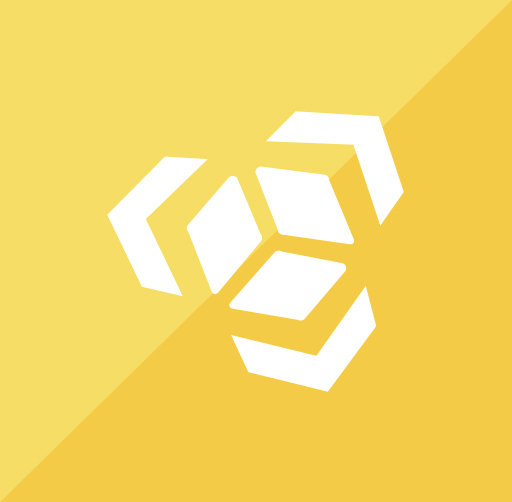 SWEETSPOT
Projects not yet established as startups or newly established startups.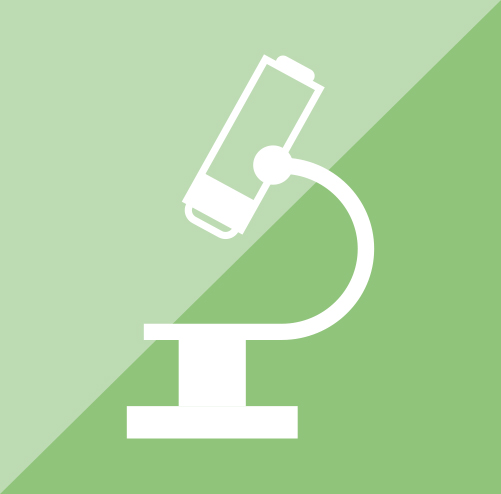 PROOF ON CONCEPT
In-vivo evidence required for first or best in class therapeutics. Patents and scientific publications highly recommended.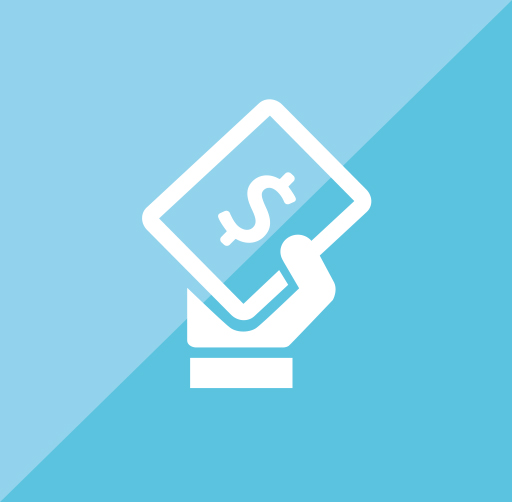 FINANCE
Initiatives characterized by sufficient funding through grants to provide runway to support an initial PoC to generate investor attractiveness.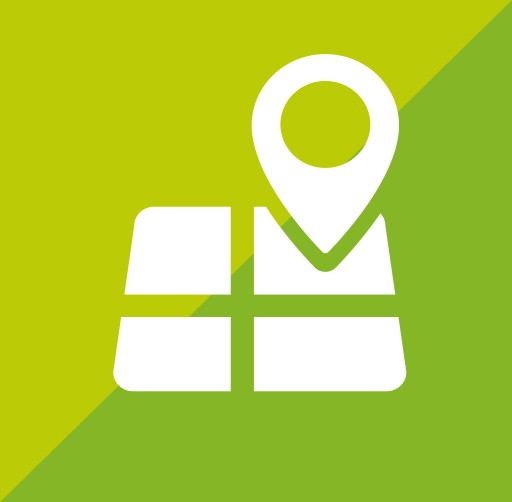 POSITIONING
A combination of skin in the game and venture building, unrelated to fee-for service and consulting.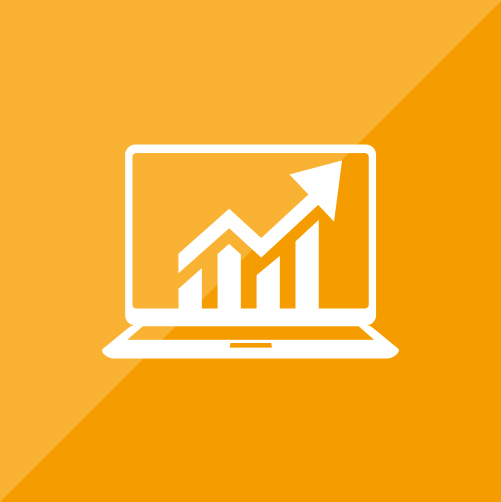 BUSINESS MODEL / ENGAGEMENT
Management time in exchange for equity + negotiable retainer.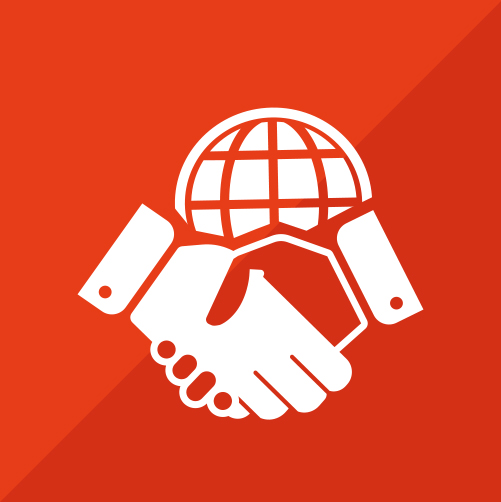 VALUE ADD
Structure the initiative (science, development, finance), align the proposal for future financing (dilutive and non dilutive).
Strong collaboration with the scientific team and the R&D institution, where required, to shape the initiative for future investments by professional investors, including early-stage VCs.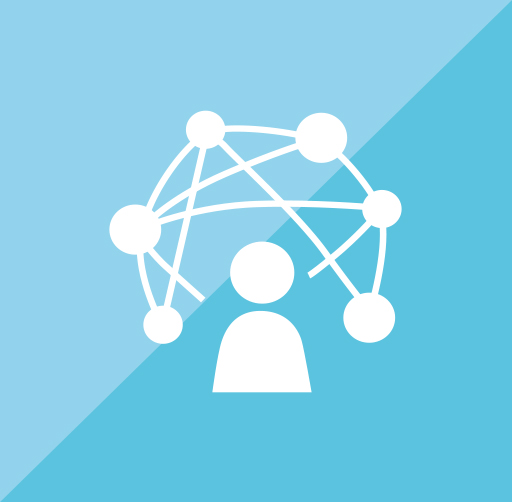 ACTIVITY
Entrepreneur in residence, ghost CEO, mentor and advisor. Management skills are added to the scientific team to relate with key stakeholders (among other institution, investors, providers, advisors) for startup establishment.
Leverage on a network of European early-stage VCs, industry advisors and providers to align the project for successive financing.
---
Align research, patients, sponsors and professional community on the same goal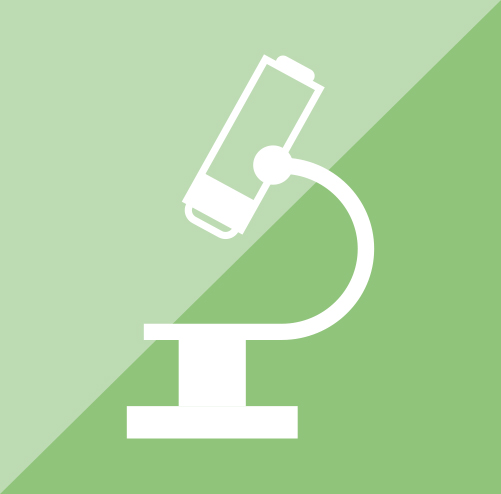 ACADEMIC CENTERS, R&D INSTITUTIONS
Source lead candidates to enable drug development.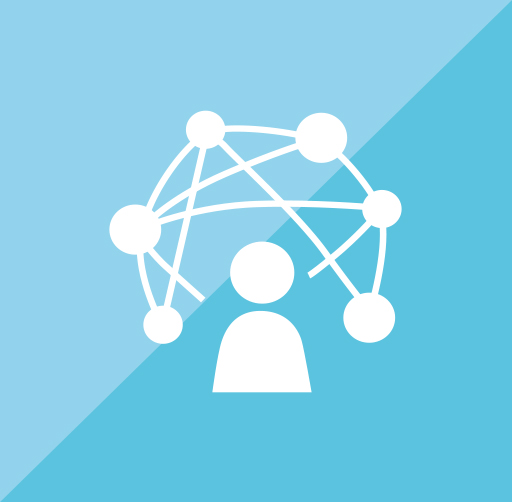 PATIENT ORGANIZATIONS and FOUNDATIONS
Identify specific needs and eventual assets that fit with an early stage development model.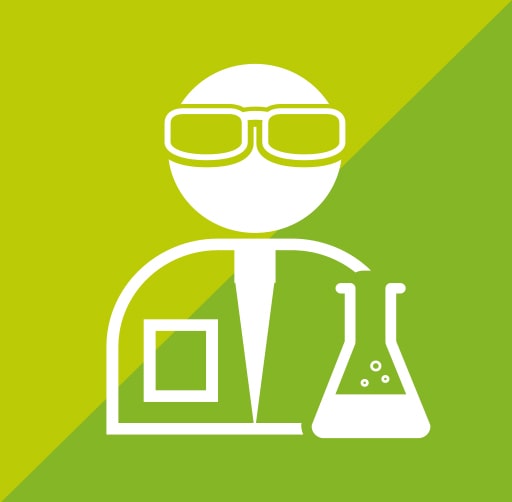 SCIENTISTS and CLINICIANS
Decisions to continue or stop the course of action. Enable a risk mitigation development program.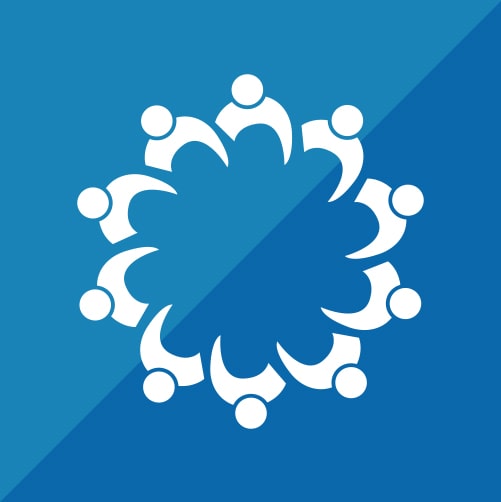 DRUG DEVELOPMENT PROFESSIONALS
Accelerate the preparation of drug candidates partnering with experts in science, IP, regulatory, medical affairs, clinical research.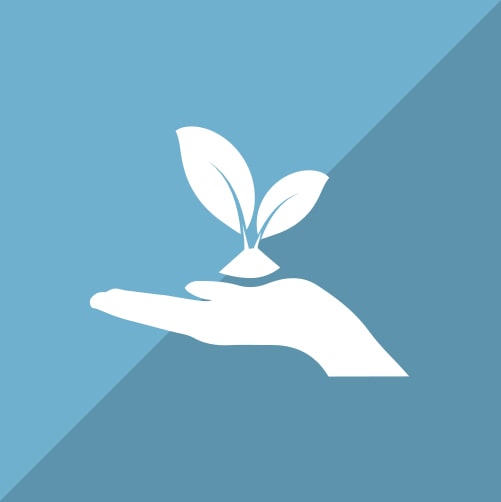 VENTURE CAPITAL / CORPORATE VENTURE
Highlight development and regulatory requirements to attract capital into a new initiative. Operate with a milestone-driven, capital efficient approach.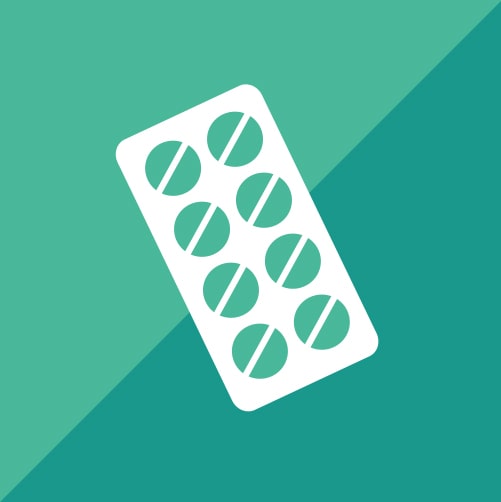 BIOPHARMA
Add opportunities to increase the pipeline in selected therapeutic areas achieving operational flexibility between internal and external resources.
---
Inorgen welcomes interactions with experienced individuals in the following areas:
Pharmacology/
Preclinical
Development
Translational
Medicine &
Medical Affairs
Business
Development/
Fundraising